Jason (Jun Yan) Wang
Chinese Law Consultant
Practice Area
Chinese Contract Law
Foreign Investment Law
Practice Profile
Jason has extensive experience practicing law in China. He specializes in foreign company investment affairs, company setups, liquidation, share transfers, mergers and acquisitions, company restructuring and governmental affairs.
Jason has assisted numerous foreign companies in setting up their holding companies in China and has acted as their legal advisor on their investments. His past main international clients include: Johnson & Johnson, Ball (USA); Total; Arkema (France); Fujitsu; Daikin; Hitachi; Olympus (Japan); Samsung; LG(Korea); Eton(Philippine); Chia Tai(Thailand).
In addition, Jason had served as Vice Secretary-General of the China Association of Enterprises with Foreign Investment (CAEFI), a subsidiary of the Ministry of Commerce in China from 1989 to 2001. He was tasked with project promotion of foreign investments in Singapore, United Arab Emirates, Germany, Denmark, Norway, Finland and Sweden just to name a few.
Jason joined Sun & Partners in 2010 as a Chinese Law Consultant. He is still a registered lawyer and Senior Partner of Beijing JunZeJun Law Offices which has offices in Shanghai and Shenzhen, China.
Language Ability
English

Mandarin

Shanghainese
Professional & Trade Associations
JunZeJun Law Offices, Beijing. China
Senior Partner (Aug. 2002—Dec.2009)
China Association of Enterprises with Foreign Investment , Beijing, China
Vice Secretary-General (Jul 1989 – Feb 2001)
Education
Shanxi University (Bachelor of Arts in Law) 1986
China University of Political Science and Law (Master Degree in Law) 1989
Peking University (Post-Graduate Degree in Economics) 2005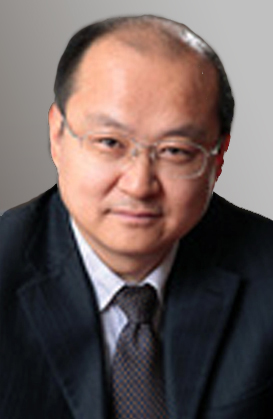 B.A.
LL.M
CONTACTS
Email: jasonwang@sunpartners.ca
Tel: 416-490-0088 ext 122
    