Natalie W.Y. Lim
Associate Lawyer
Practice Areas
Litigation
Family Law
Corporate/Commercial Law
Practice Profile
Natalie joined Sun & Partners as an Articling Student in January 2018. She obtained her Juris Doctor Degree from Osgoode Hall Law School in 2017.
Natalie has worked extensively in family law litigation since 2013, first as a legal assistant then as a summer student. During law school, Natalie volunteered at the Barbara Schlifer Clinic as a Family Court Support Worker working exclusively with survivors of domestic abuse.
Born in Singapore, Natalie is fluent in English and Mandarin. In her free time, she enjoys studying Japanese and spending time with her family.
Language Ability
Education
University of Toronto, Canada  (Honours Bachelor of Science (B.Sc.), Psychology and Criminology) 2013
Osgoode Hall Law School, York University, Canada (Juris Doctor) 2017
Year of Call
2018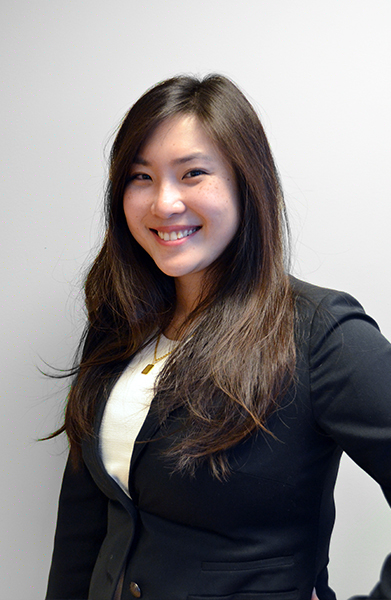 B.Sc
J.D.
CONTACTS
Email: natalielim@sunpartners.ca
Tel: 416-490-0088 ext 137
Linkedin: 
"Do or do not, there is no try." – Yoda