Betty S.F. Lai
Partner
Practice Area
Corporate / Commercial Law
Practice Profile
Betty's practice focuses on corporate and commercial law, specializing in corporate finance transactions, bank lending, corporate acquisitions, amalgamations and reorganizations, incorporation and maintenance of offshore companies, trademark applications as well as purchase and sale of businesses and franchised operations.
Betty also assists health care professionals in establishing, purchasing and selling their practices, the use of corporations in their practice and tax planning, lease negotiations, and partnership, shareholder, associate and cost-sharing agreements.
Betty also advises clients on establishing family trusts and offshore trusts and assists foreign corporations and individuals investing in Canada to comply with the requirements of the Investment Canada Act.
Betty joined Sun & Partners in 1993 and became a partner in 1996.
Language Ability
English
Cantonese
Mandarin
Professional & Trade Associations
Assistant legal counsel to Canada Chinese Computer Association
Education
University of Toronto
(Bachelor of Arts in Commerce graduating with High Distinction)
Osgoode Hall Law School (LL.B.) 1991
Winner of the Thorsteinssons prize in Taxation of Business Enterprises
Year of Call
1993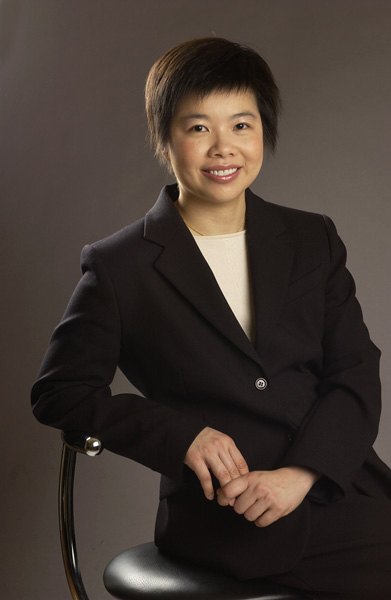 B.A.
LL.B
Notary Public
CONTACTS
Email: bettylai@sunpartners.ca
Tel: 416-490-0088 ext 123
    