Howard Wright
Partner
Practice Area
Civil Litigation
Commercial Litigation
Criminal Litigation
Immigration
Practice Profile
Howard Wright is a trial lawyer at Sun & Partners where his practice includes civil, commercial and criminal litigation. Howard has acted on a wide range of civil and commercial matters, ranging from commercial disputes, injunctions, and mortgage enforcement. Howard started his legal career and completed his articling at the Ottawa office of one of Canada's largest law firms where he concentrated on litigation. He first joined Sun & Partners in March of 2003 and left the firm in January of 2004. Howard later rejoined Sun & Partners in May of 2006.
Howard takes a pragmatic and results-driven approach to resolving clients' problems and provides quality and efficient service and advice in the midst of lengthy litigation processes.
Howard became a partner in 2008.
Professional & Trade Association
Howard has been involved in the following and other organizations:
The Advocates Society
Peel Law Association
Law Society of Upper Canada
Black Business and Professional Association
Mississauga Chinese Business Association
Toronto Chinese Business Association
Education
Carleton University
(Bachelor of Arts in law as a social science with a criminology concentration in criminal justice) 1997
Queen's University (LL.B.) 2000
Year Of Call
2002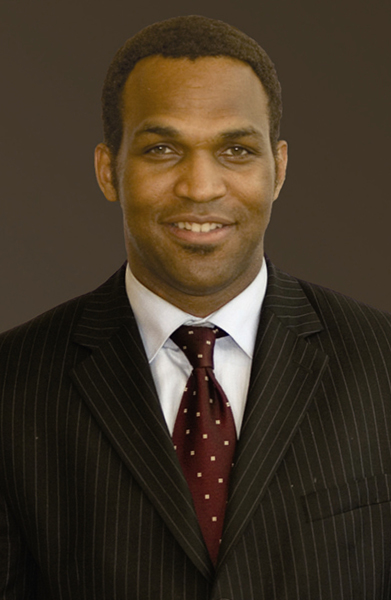 B.A.
LL.B.
Notary Public
CONTACTS
Email: howardwright@sunpartners.ca
Tel: 416-490-0088 ext 117
    
"Let us never negotiate out of fear, but let us never fear to negotiate" – JFK