Key Contacts
Doing business in China and Asia
With established channels in China and Asia and membership in the Canada China Business Council, Sun & Partners is able to assist Canadian companies with doing business in China and Asia. Whether goals are to enter the Chinese market or seek reliable business partners or foreign investments in or from China, we have the network and expertise to help.
Doing business in China requires more than just knowledge of Chinese laws. The eventual outcome of most commercial ventures into China are more likely predetermined by the use of the right channels and business models.
Canada China Business Council ("CCBC")
Sun & Partners is a member of the CCBC. The CCBC is a bilateral non-profit organization who provides knowledge and connections to bridge Canadian businesses and Chinese businesses together and assists companies large and small to succeed in Canada and in China.
Doing business in Canada
With a strong understanding of unique Chinese business and cultural traditions, Sun & Partners is ready to assist Asian businesses integrate and expend their commercial activities into Toronto and the Canadian market.

Sun & Partners has been appointed by EASTGATE BIOTECH CORP (www.eastgatebiotech.com) to act as its agent to seek local and foreign investment, as well as business partners in China, Asia and around the world.
EASTGATE BIOTECH is a Canadian pharmaceutical company listed on the OTC Bulletin Board under the ticker symbol "ETBI". The Company is in the middle of developing, perfecting, and applying for patents, for breakthrough drugs for treating DIABETICS. Internal clinical trials continue to produce positive and glowing results. The prevalence of Diabetes worldwide is projected to affect over 592 million people in 2035, an increase from 387 million in 2015. Consequently, there is enormous financial and humanitarian potential for the drugs and technologies that Eastgate is currently developing. Sun & Partners is honoured to participate in Eastgate's business expansion as its agent.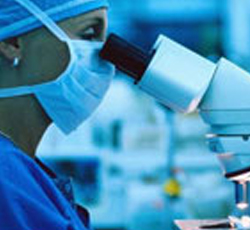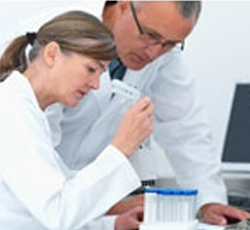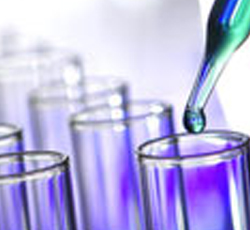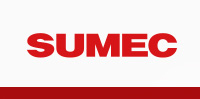 Sun & Partners' Senior Partner, Mr. Jimmy K. Sun, has been appointed as sub-agent by SUMEC (www.en.sumec.com), a China-based multi-billion dollar corporation that designs, constructs and procures large multi-billion dollar (USD) projects in regions throughout America, Europe, Asia and Africa.
SUMEC is one of the largest import and export corporations in China, providing customers in both international and domestic markets with all-round services of project consultation, project design, equipment supply, installation, commissioning and operation management. SUMEC's past history of extensive projects is reflective of their success in a competitive global economy. SUMEC's professional team of experienced, skilled and dedicated personnel is responsible for achieving more than 100 significant projects at home and overseas.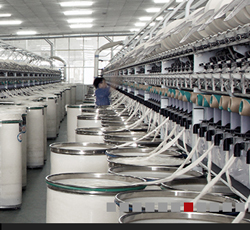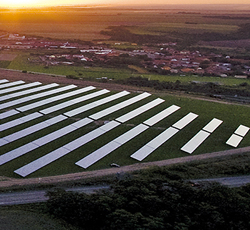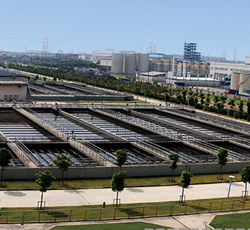 Sun & Partners has been appointed and acts as Union Glory Mining Group of Companies' (www.unionglory.ca) Canadian legal counsel since 2007. In addition to providing legal services, Sun & Partners is responsible for supervising Union Glory Group's drilling and exploration work in Canada, as well as overseeing relationships with First Nations and government regulatory agencies in Canada. Sun & Partners has also been authorized to actively seek out acquisition opportunities of mines and mineral rights in Canada on behalf of Union Glory Group.
With bases in Asia, Union Glory Group consists of a conglomerate of wholly owned Canadian and foreign incorporated subsidiaries which currently hold mineral claims for iron ore, gold, and granite bearing properties located in the Canadian provinces of Ontario, Quebec, and Newfoundland and Labrador. Union Glory Group plans to pursue these properties to commercial development through continued exploration work. Union Glory Group continues to look into staking and surveying other prospective gold and mineral bearing properties in Canada. Union Glory also owns other businesses and properties in Asia.