Christopher C. Chan
Partner
Practice Areas
Natural Resources / Mining
Corporate/Commercial Law
Commercial Real Estate
Practice Profile
Chris graduated from Queen Mary University of London in London, England in 2013 with Upper Second-Class Honours.
He has been with Sun & Partners since 2005, working as a direct legal assistant to Mr.Sun in areas of natural resources, commercial and residential real estate, corporate (dispute and governance matters), and immigration law.
Away from the office, Chris takes the opportunity to explore his creative personality by recreating and enjoying new culinary recipes as well as photographing his travels.
Chris began articling with Sun & Partners in January 2015.
Language Ability
English
Cantonese
Mandarin (Basic)
Education
Fudan University, China (Language Exchange Program) 2006
York University, Canada (Bachelor of Administrative Studies, Finance) 2009
Queen Mary University of London, UK (Bachelor of Laws) 2013
Federation of Law Societies of Canada (NCA Certificate of Qualification) 2015
Year of Call
2016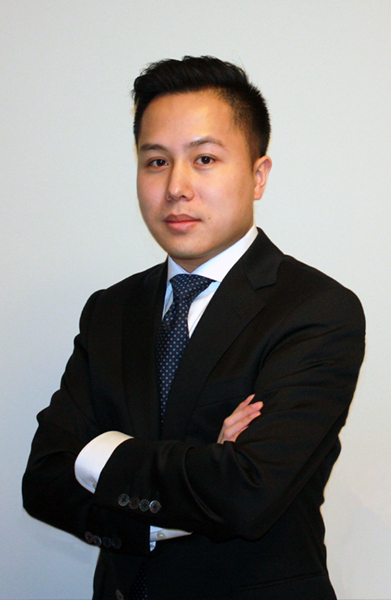 BAS (Hons)
LL.B.
CONTACTS
Email: chrischan@sunpartners.ca
Tel: 416-490-0088 ext 126
Linkedin: 
"It always seems impossible until it's done" – Nelson Mandela