Henrietta Leung
Senior Law Clerk
Practice Profile
Henrietta Leung is a Senior Law Clerk in the Commercial Real Estate Department at Sun & Partners.
Henrietta joined the firm in 1990. She is responsible for commercial real estate transactions including purchase, sale, and commercial lending.
Prior to joining our firm, she worked for 16 years as the Private Secretary to the Executive Engineer at Hong Kong Telephone.
Language Ability
English
Cantonese
Mandarin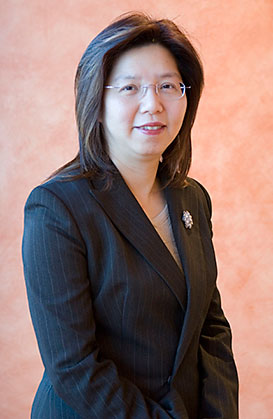 CONTACTS
Email: henriettaleung@sunpartners.ca
Tel: 416-490-0088 ext 135
    