Derek Lee, Former M.P.
顾问律师
Practice Profile
Derek Lee, who was a Member of Canada's Parliament for 23 years, serves Sun & Partners as counsel to the firm.
Born in Halifax, Nova Scotia, Derek Lee obtained his law degree from Queen's University (1973) and was called to the Bar of Ontario in 1975. He practiced law in Toronto, articling with the law firm of Stikeman, Elliot, Robarts and Bowman and partnering in his own firm of Stikeman, Lee and Chenoweth where he carried on a commercial/corporate/real estate practice.
In addition to the practice of law, Mr. Lee served as an advisor and assistant to federal and provincial cabinet ministers between 1982 and 1986. In 1988, he was elected to Canada's House of Commons and served there as a Member of Parliament for 23 years.
Mr. Lee is one of Canada's most experienced parliamentarians. He is widely regarded as an expert in parliamentary and government procedures and in 1999, published a law book on parliamentary subpoena powers which is used as a reference in common law parliaments around the world. He was a member of the Parliamentary Committee which reviewed the Canadian Security Intelligence Service Act in 1990 and was a founding Member and served as Chair of the Subcommittee on National Security for over a decade. His initiative in the House produced the first ever oversight of Canada's signals intelligence agency (CSE) and at the request of the Prime Minister, he chaired the Interim Committee on National Security (2004). Mr. Lee has served for many years on and has chaired the Standing Committee on Justice, including the first ever review of Supreme Court of Canada judicial appointments. He was a leading member and chair of the Standing Joint Committee for Scrutiny of Regulations for over 20 years in its highly regarded oversight of federal; regulatory affairs and reform. He was appointed Parliamentary Secretary to the Government House Leader between 1999-2001.
Throughout his elected tenure, he demonstrated a commitment to rise above partisanship and work collaboratively with his fellow Members of Parliament in order to accomplish measurable results. In the 2006 Federal Election, Mr. Lee obtained both the largest majority and highest percentage of the vote among all Liberals elected to the House of Commons.
In National Security :
Mr. Lee has been recognized as being one of Parliament's foremost experts on National Security, a field in which he has been engaged since 1989. Indeed, some of his most important policy work may be found in this area.
In 2002, as a Member of the Justice Committee, he worked in the review, amendment and adoption of Bill C36, the Anti Terrorism Act.
In 2004, at the request of the Prime Minister, Mr. Lee chaired the Interim Committee on National Security, which developed proposals on the composition and mandate of a permanent parliamentary intelligence committee, culminating in 2005 with the introduction of Bill C-81 an Act to establish the National Security Committee of Parliamentarians. He was also a leader in the first Parliamentary review of the Canadian Security Intelligence Service (CSIS), and has chaired the National Security Subcommittee for many years. The Oversight for the Communications Security Establishment (CSE) was created following adoption of his Motion by the House of Commons in 1995.
In Parliamentary Procedure :
Mr. Lee is also recognized as an expert in the area of parliamentary procedure and reform and has published two influential works in this area. Mr. Lee's first book, The Power of Parliamentary Houses to Send for Persons, Papers & Records, was published in 1999 and is now used as a reference and sourcebook on the parliamentary power of subpoena. His second book, Back Bench Exercises, explored possible procedural reforms for the House of Commons, and was widely recognized as a useful guide for Members of Parliament. Many of Mr. Lee's suggestions in this latter book have since come into practice. His motion and proposal to adopt a formal symbol for the House of Commons was adopted by the House in 2005. He has also served as a Canadian expert advisor on parliamentary procedures and reform in delegations to Vietnam, Russia, Trinidad and Tobago, China and Commonwealth parliaments.
On Regulatory Affairs :
Serving continuously for over two decades as a Member of Parliament's Standing Joint Committee for Scrutiny of Regulations, Mr. Lee brings unsurpassed legal expertise in the field of government regulatory enactment and related jurisdictional and constitutional compliance issues.
Internationally, Mr. Lee is a strong advocate and participant in exchanges aimed at reducing political and religious conflict and improving human rights. Among other examples, he has visited the Kashmir and Punjab regions many times, encouraging constructive approaches with governments, political factions and religious groups on both sides of the Line of Control between India and Pakistan.
At home in Scarborough, Mr. Lee is a passionate advocate for environmental initiatives. In 2002, he was the driving force behind the Federal Government's decision to set aside 7000 acres of Federal lands as protected green space on the Oak Ridges Moraine connected to the Rouge Park and provincial greenbelt. He has also worked tirelessly for the preservation of the Rouge Valley park system and sat for 15 years as the federal voting member of the Rouge Park Alliance, which governs the 11,500 acre Rouge Park.
Mr. Lee has a great appreciation of Canada's outdoors. He has trekked the 800km Bruce Trail, has completed a solo trek in the far north, and enjoys getting out and hiking the parklands in his home region.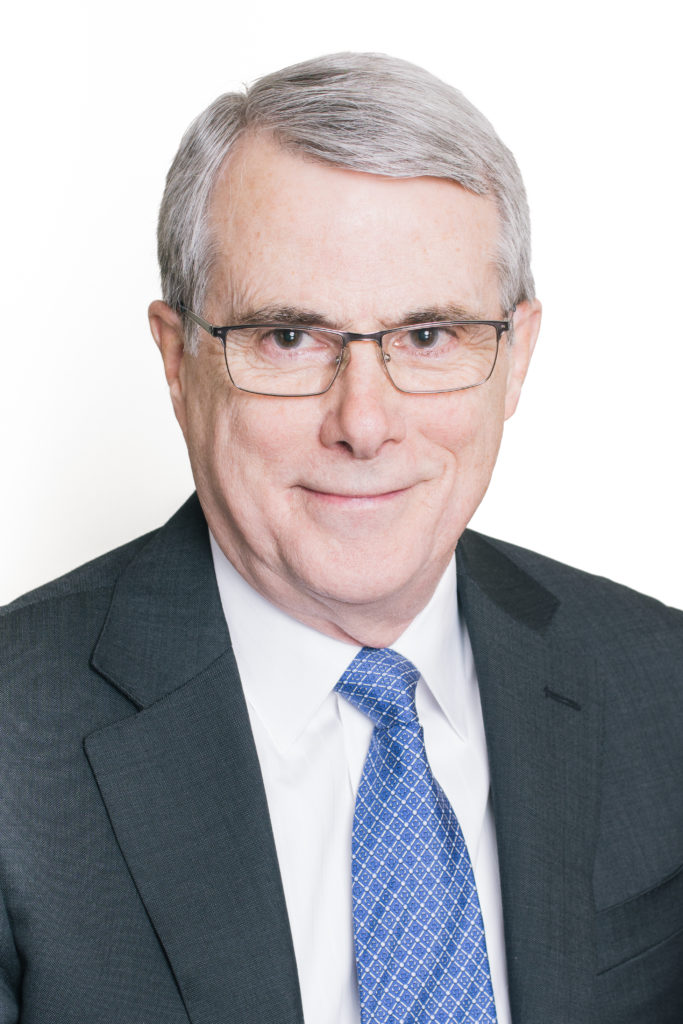 B.A.
LL.B
Notary Public
CONTACTS
Email: dereklee@sunpartners.ca
Tel: 416-490-0088 ext 119
    
"There is nothing scarier than a million dollars"