May Cheung
Law Clerk
Practice Profile
May Cheung is a law clerk in the Immigration Department at Sun & Partners.
May joined the firm in 2000. She is experienced in handling permanent resident applications, family sponsorships, work permits, and visas.
Prior to joining our firm she acted as the Assistant Branch Manager in Retail Sales and Business at Standard Chartered Bank in Hong Kong for over 19 years.
Language Ability
English
Cantonese
Mandarin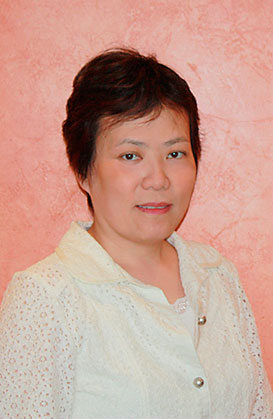 CONTACTS
Email: maycheung@sunpartners.ca
Tel: 416-490-0088 ext 127
    