Mandy Cheung
Senior Real Estate Law Clerk
Practice Profile
Mandy Cheung is a senior law clerk in the Residential Real Estate Department at Sun & Partners.
Mandy joined the firm in 2002. She currently handles all transactions of residential properties including purchases, sales, transfer of title, mortgage and refinancing, survivorship applications, and transmission applications.
Prior to joining our firm, she acted as the Assistant Vice-President in the Retail Lending Division at Bank of America (Asia) Limited. She has worked in the banking industry for over 20 years.
Language Ability
English
Cantonese
Mandarin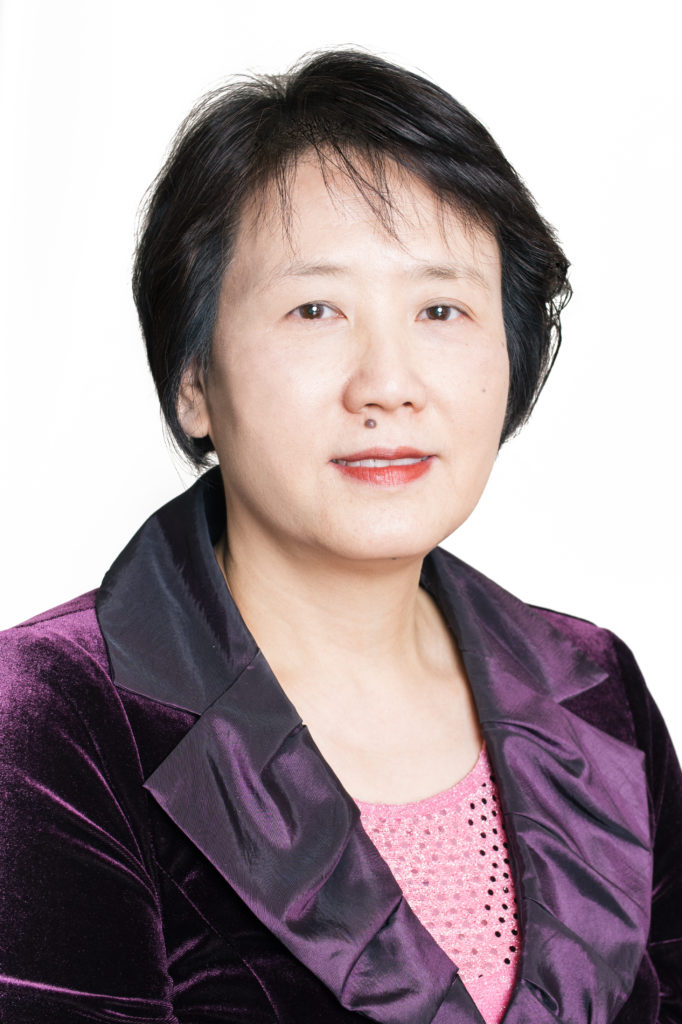 CONTACTS
Email: mandycheung@sunpartners.ca
Tel: 416-490-0088 ext 136
    