Christina Tang
Senior Law Clerk
Practice Profile
Christina Tang is a Senior Law Clerk in the Litigation Department at Sun & Partners.
Christina first joined the firm in 1988 as a law clerk in the Corporate Department and later rejoined our firm in 2000.
Christina has extensive experience in handling civil, commercial, and family litigation.
Prior to joining our firm she worked in the legal department at the Mass Transit Railway Corporation in Hong Kong. She also worked at Deacons, Solicitors & Notaries in Hong Kong (Kowloon Office) for over 12 years as a Senior Secretary for the Partner-in-Charge of the Litigation Department.
Language Ability
English
Cantonese
Mandarin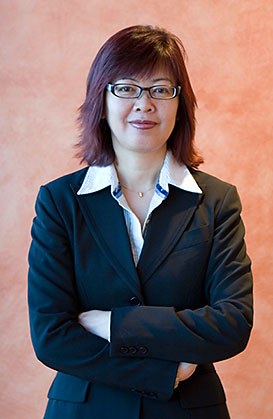 CONTACTS
Email: christinatang@sunpartners.ca
Tel: 416-490-0088 ext 140
    